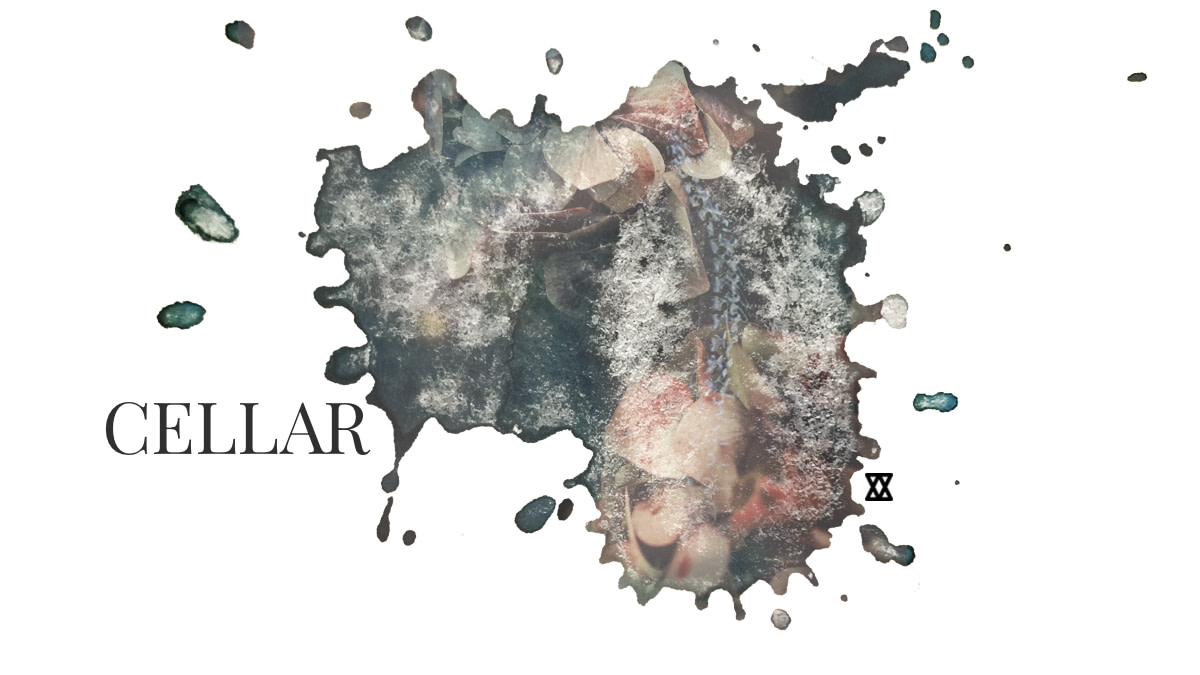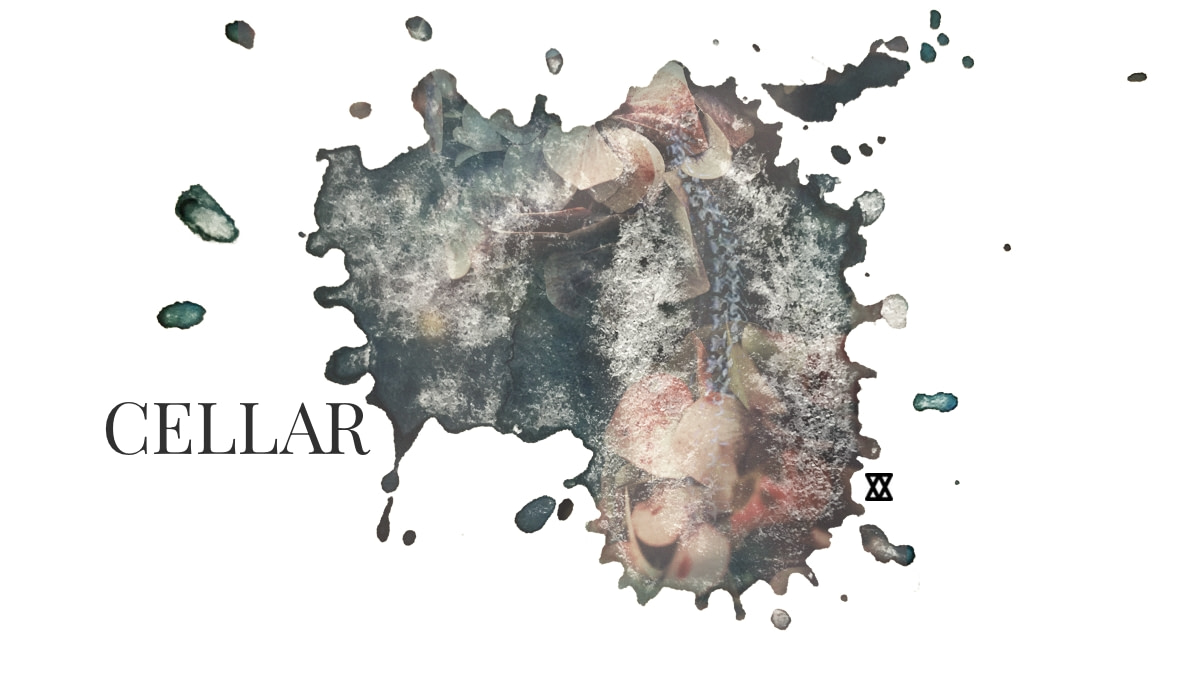 I'm in a cellar of what must be an old English manor, an old one lit by candles on the top of shelves. Shelves filled with jars. Jars filled with fluid. Fluid filled with a single floating speck. Some jars bigger and older and heavier than others. Jars piled on top of each other where they ran out of room on the shelves. Piled to the ceiling, lining the corners along the floor. The room goes on forever. It's almost like a cave down here, lined with shelves. You can somehow see them all, get to them all. Even though it's crowded and cramped and slightly musty in here, it's the old familiar kind, the kind of air that makes you want to drink hot tea all day and look out the window between the pages of your book.
No windows, but there are plenty of books. Books that make the walls and books that makes the table and a book I use as a plate. And I think I remember a door. But I'm not sure where now. I'm in here.
It's such a very nice notion here alone with my thoughts in this cozy place that reminds me of me. I look up from my thoughts, the specks, each one in their jar. I see how the day has gone and carried me away with it. I'm ready for a snack and a nap and a chat with some normalcy. I have to remember how the world ticks away so I am not just lost in it.
Not lost in here either. I can find my way out if I wanted to. I can stop turning over these thoughts and obsessing over these walls. I tell myself, "I'm such great company here, maybe I would be great company out there." But they will have to realize I don't come from out there. I was made in a strange place. A place I still don't know.
A place with no windows, but that light has to be coming from somewhere, it's not a candle. The candles that never melt but keep on burning and adding their warm glow. I wonder what it would be like in here dark. I don't feel as alone as I am. These walls, they keep me company. And I'm ok. I get a sudden urge to dance. And this is where it all becomes dangerous.
The thoughts falling. Containers dropping and I catch them and put them on the shelves. Exhausted and exhilarated with the instants that I save them. No longer crashing all around me. I carry them and move them. I am my own dance. This is my place. I want you to be here with me. But I have to warn you, it is a little bit maddening in here. It can be a little loud if you're not used to how some of the thoughts scream and how some beg for attention. And how some just want to be left alone on the shelf. I dust off the ones hiding in the back, tiny little thoughts in tiny little jars, in their own space not a care in the world. They sparkle. I wouldn't even call them thoughts. There's something behind them. Their jars seem to just glow, but you would never know.
We've got this and I love it in here. And out there and bringing the two together. That's what's in my favorite jar. I lose it so often. It gets buried in the dance. I find a window and see myself smiling. I like this place for you and me. It needs a little work, but I think we can do it together. I'm so glad you came. I'll teach you what I know but it's only half the story.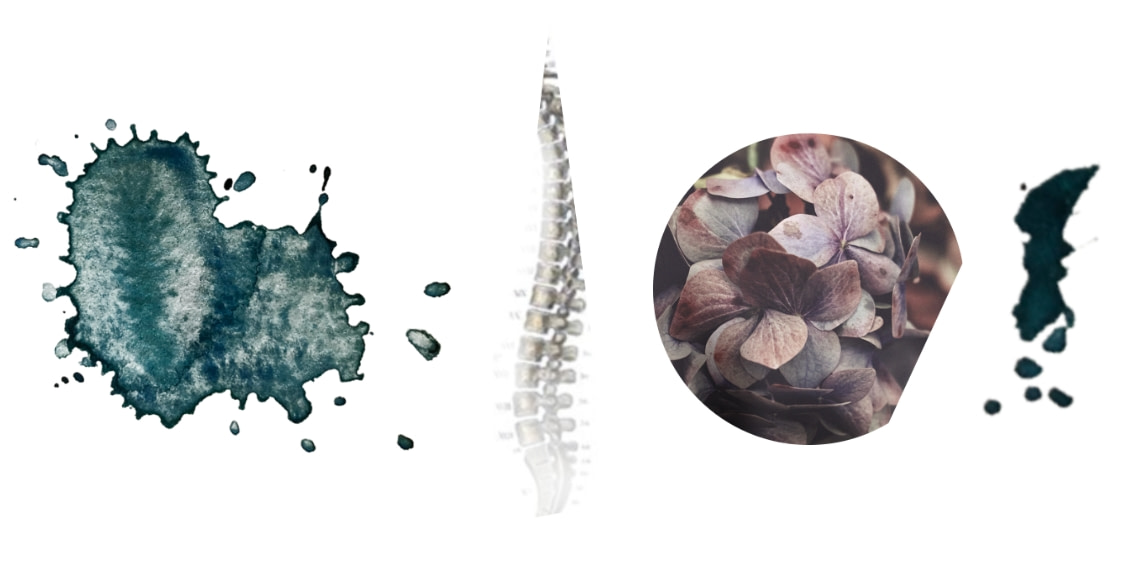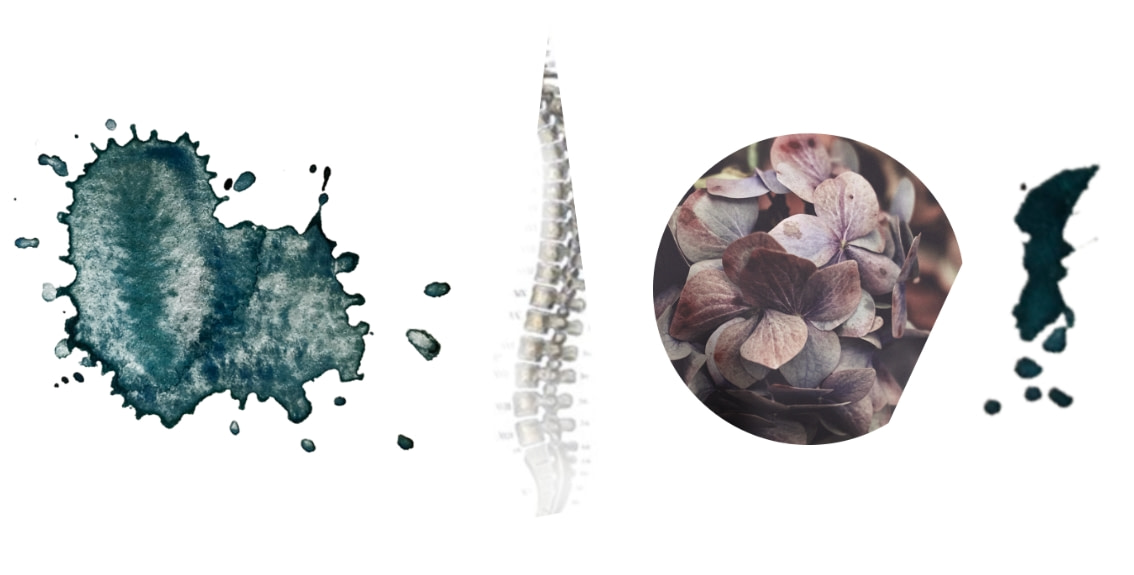 OTHER ARTICLES YOU MIGHT ENJOY
SNAIL MAIL
NADINE FRIDAY 151 SUMMER STREET #652, MORRISON, CO 80465