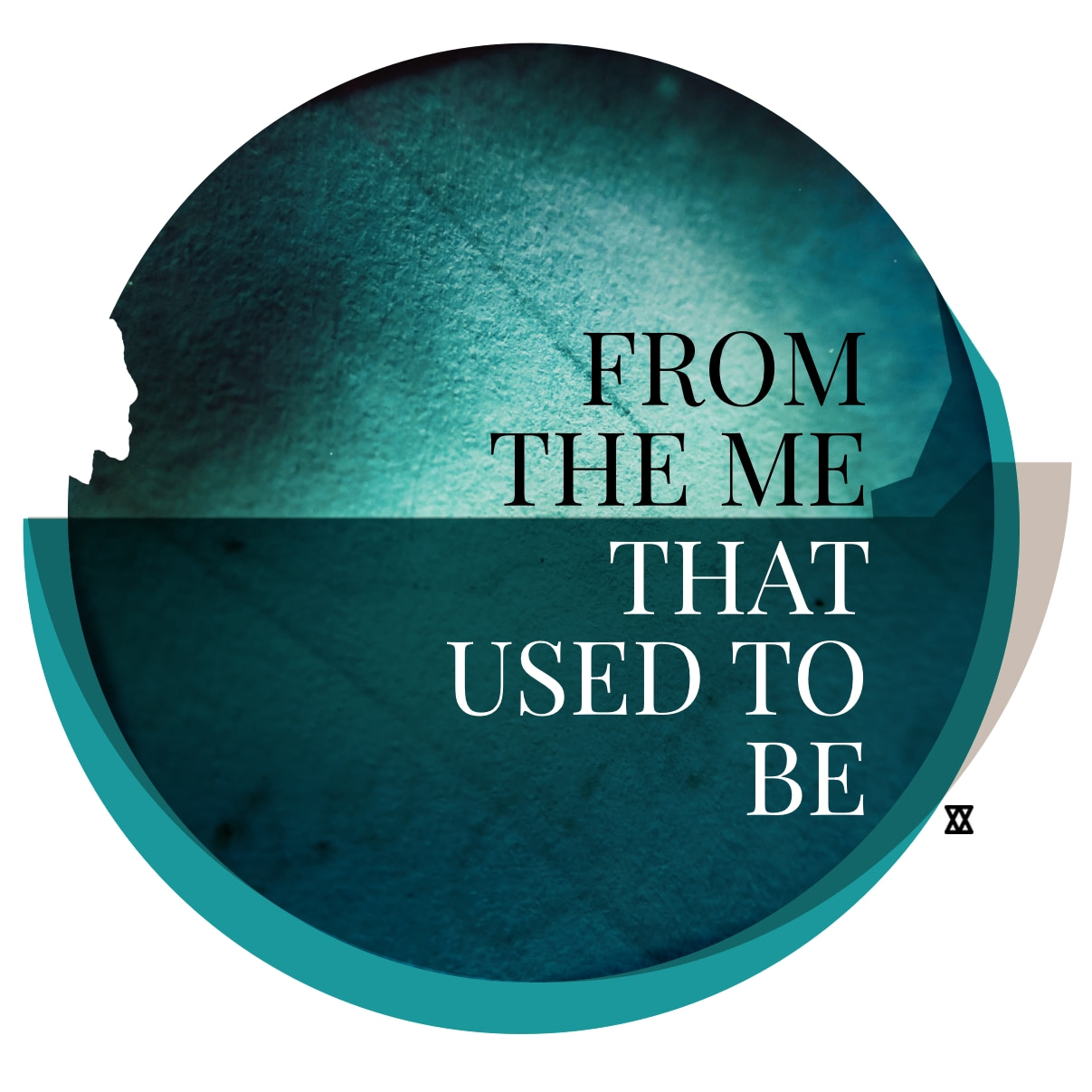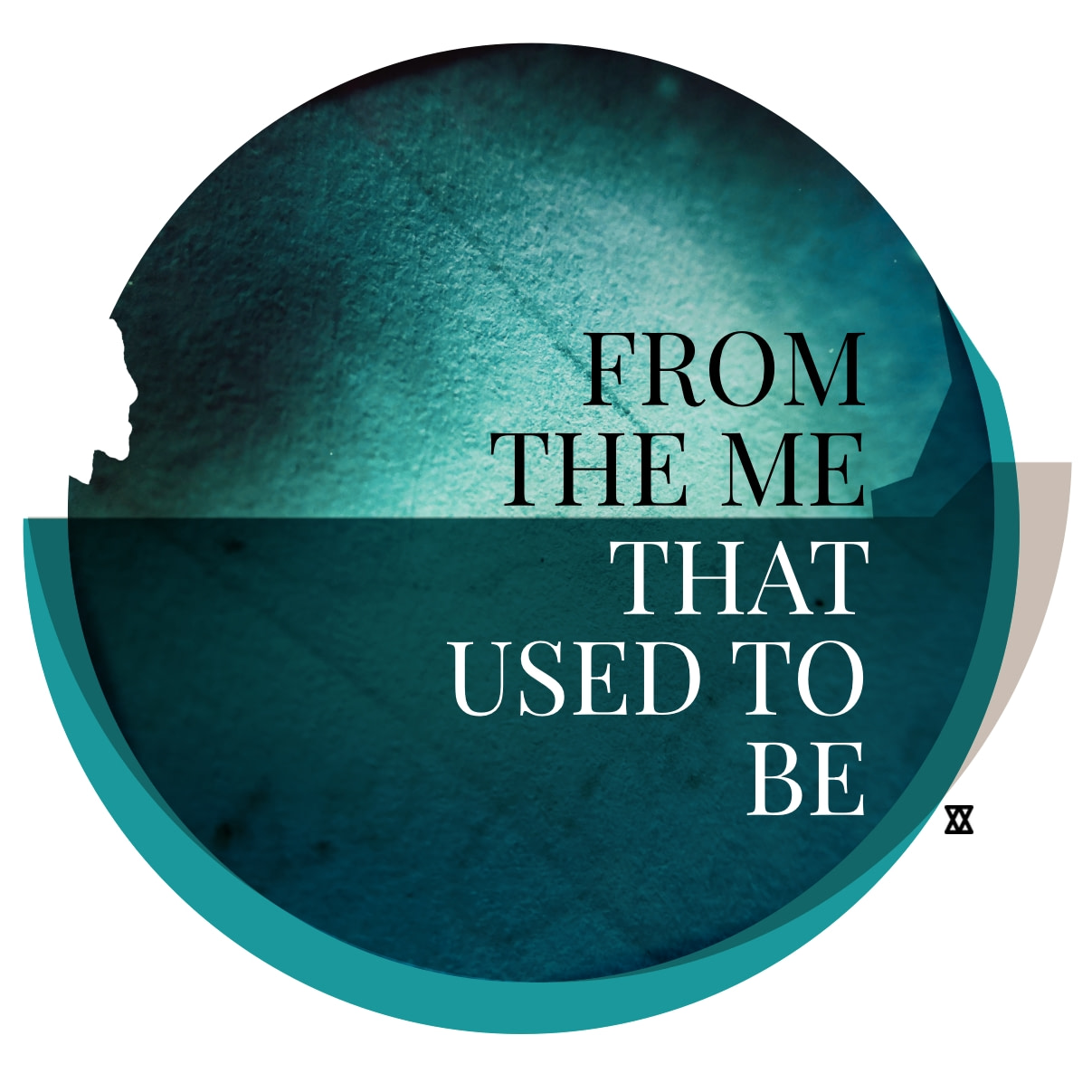 A Story of Falling Through Anxiety
 The me that is and the me that used to be – these persons are so far apart, living separate lives, and telling completely different stories of what those lives are like. I used to live in a constricted, wrapped up tight place – fighting to get out, to be free, to be me. Everyday was a battle, one that I was losing but it didn't matter because I was fighting. I got up and tried to cram all of living into this tiny hole that for some reason kept feeling emptier and heavier. I rushed around trying to do all the things and be all the things, making the space to be me smaller and smaller. Trying so hard to be me that I had no energy to just sit and be me. It felt that if I stopped I no longer was. I was no longer worth living. Running around in circles day after day chasing the me that would never be.
Pretending not to hate it was the hardest part of my life. I somehow realized in all of the running around that I had anxiety, and my whole life was consumed by it. I fought my way through that too. I joined roller derby and thought I had found a place to finally be me. They didn't want the authentic, real me any more than what I was trying to escape from. I held on tighter because I didn't know how to let go.

About five years ago, we spent the summer in Evergreen, Colorado. We were in between houses, in between homes, in between who I held onto and who I had not yet could say was me. Still fighting through everything until I found a way not to fight. I let it all drop onto the floor – me included. 
It's too simple to say that I fell apart. More accurately I could not keep holding myself together. I let go not because I wanted to, but because it was stronger than me. And I'm not talking about this beautiful let go and it'll all work out type of thing. I'm talking about burnout, desperation, despair that leaves you a lifeless lump staring into the sky at whatever was there. The falling began and I guess I let it.
During the day, I sat and stared at the hummingbirds dive in the sky. At night I sat and stared at the stars and wondered where the hummingbirds slept. One thing after the next fell off, out of me until I was only the empty space that I was always afraid to be.
I picked up the pieces slowly – a piece here, a piece there, not knowing if they were parts and pieces of me or someone I just hoped to be. I wanted to share and connect to live and grow, but I still had this dark hole in me that refused to be filled. The gnawing, I wish I could say it was quieter, but now it was just more subtle. The noise in my head went from a banging drum to a low hum – still always there.
I decided to write. Everyday. At least an hour. Pour my thoughts onto the page instead of them locked up inside. Mostly grocery lists and musings that would go nowhere, and I didn't need them to become anything. It didn't matter. I was writing for me, the me I desperately needed to let be, but I still couldn't. I still held myself up by ridiculous expectations and ways I thought I should be. Ridiculous and yet it was who I was. I kept going through the day with all the normal things you see on the outside like baking cookies for neighbors, volunteering at Ender's schools, visiting family, training in martial arts…etc. A normal happy life with the background drum of dissatisfaction. Living life wasn't enough. Clamoring for more, I could never let myself be enough. Still writing grocery lists and musing and anxiety comes to the surface, and I wonder what it would be like to be me without this anxiety.
I talk and I ramble and I go on and on in my head. I'm good at this. It takes me some place new. But I don't know if it's real or not. I don't know until I'm writing about the anxiety that sits on my shoulder, and I wonder what kind of demon this would be to stay with me this whole time, jabbing and poking, and causing me to second guess, triple and quadruple guess myself. It would have to be a narcissistic thing with the power to twist and turn me, to feed me just to drain me.
 I couldn't chase away anxiety anxiously, and it felt like forever as I watched a huge pieces of me fall away, but slowly I discovered there was this vast empty space. I have room to finally be me rather than the one I was trained to be.


Almost a year later after staring at anxiety in the face and a global pandemic that has given me time and space to breathe, I have learned to dance and sing and yell and cry into this void that it is so full of life and learning. No more drain that I was always trying to plug. I still want to be an amazing person, to share my voice, to live life, but now I'm not hunting it down, relentlessly chasing after what could be while abandoning what I have. Who I am and who I want to be are coming closer day by day, not by forcing, pushing, or pulling, but by letting all the gunk fall away. It dissolves into exactly where it needs to be. And this is where I begin.


OTHER ARTICLES YOU MIGHT ENJOY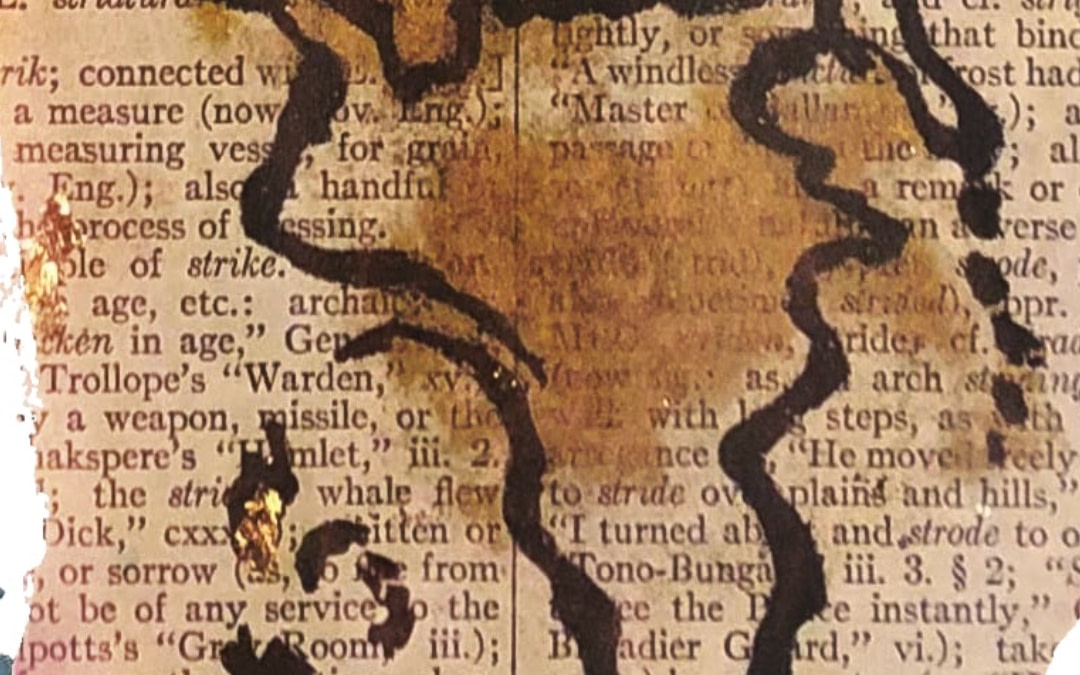 It's hard to bring myself to write about it. The whole situation seems utterly unnecessary. But in that moment, that's where I was. "I've never been so afraid in my life," paints nothing of what only comes out in a series of bursts. I cannot tell you if it was a twig...
read more
No Results Found
The page you requested could not be found. Try refining your search, or use the navigation above to locate the post.
No Results Found
The page you requested could not be found. Try refining your search, or use the navigation above to locate the post.
SNAIL MAIL
NADINE FRIDAY 151 SUMMER STREET #652, MORRISON, CO 80465