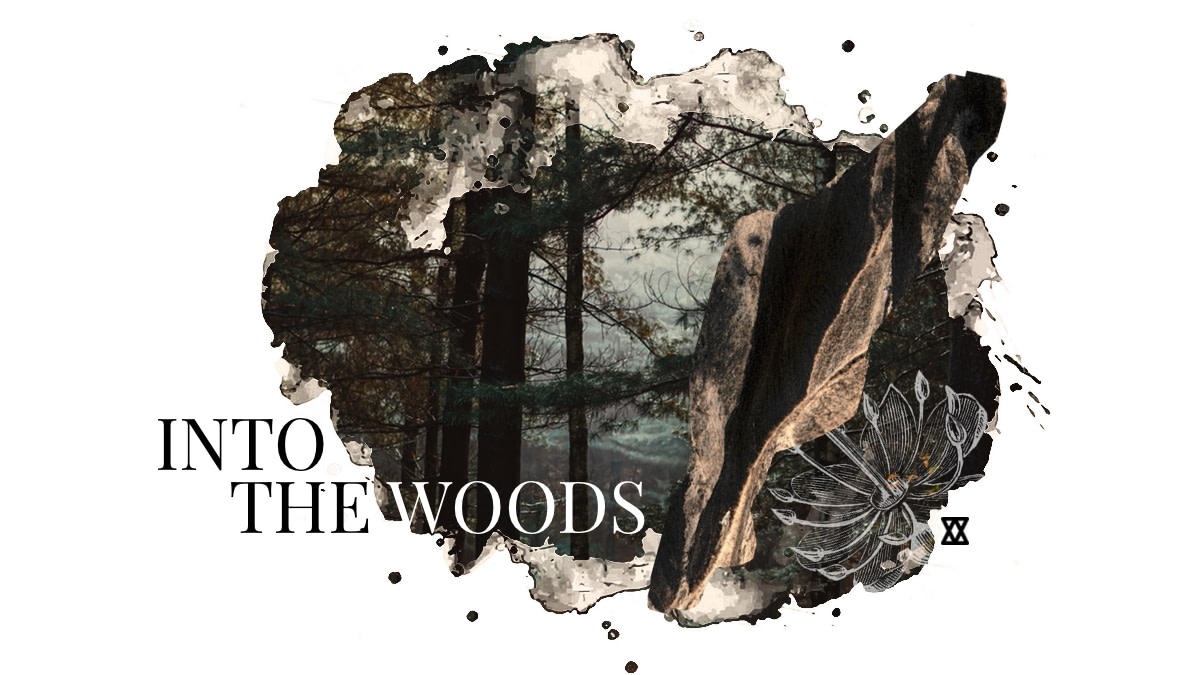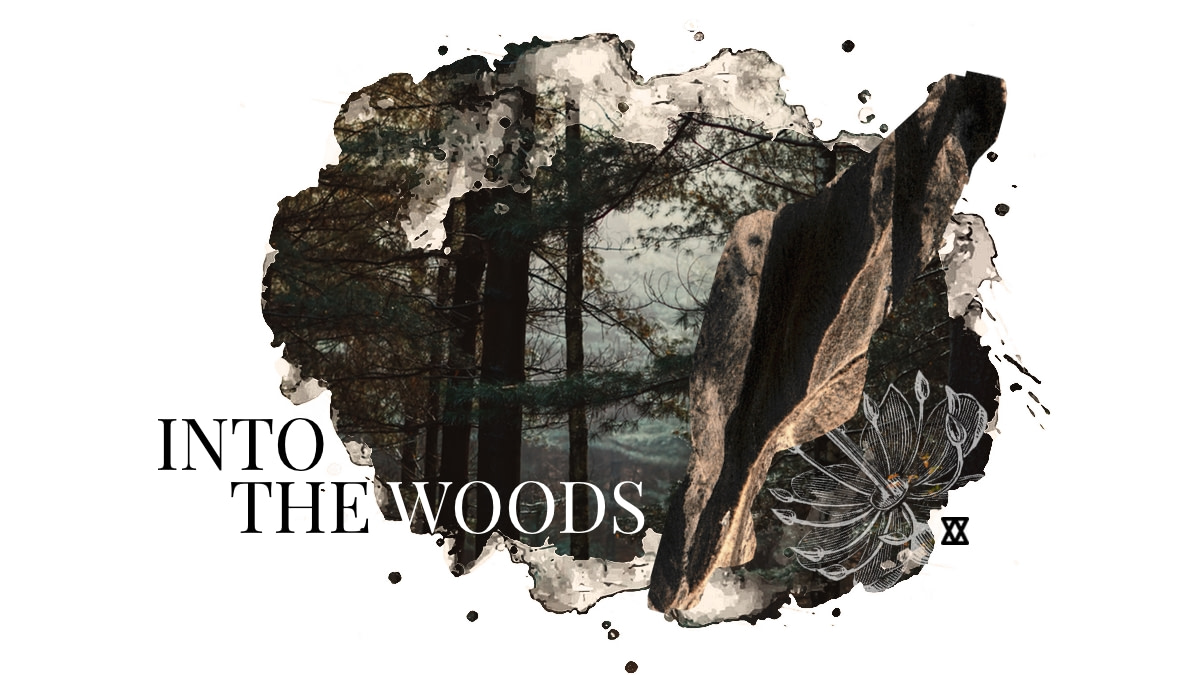 Why do I go out into the woods? I still cannot answer that. Every time I drive off down a dirt road my heart skips as I am somewhere I have not been. Somewhere I don't know and the unknown welcomes me back. It's not comfortable. I wouldn't necessarily say I love it, but I need it. My soul knows what I need even if I feel lost inside.
Standing, looking in the mirror, putting on makeup in the woods. I know how ridiculous this is. I also know how ridiculous it is to look behind me and see the trees moving in the wind and get startled. Absolutely afraid of everything. Unprepared to use that fear. Here I am a girl out in the woods scaring the crap out of myself. Given one dose of fear, I reach to administer another. I would like to say it wasn't that way, but it was. Fear chips away.
Let me run and wander and claim my world and I scamper but I have to remember the invisible. Right now I'm still shaking, and I still can't shake it. How do you sleep in the woods without fear? Can you have so much fear that it destroys you? All I want to be is wrapped up and warm, but the chill comes from the inside. I practice standing there in the sun. The heat, let it be hot. Melt away. I try so hard that it locks me up and I know this isn't the way. So I try the day again. I'm different than before. I know I'm going to have to go back to the place where my fear was. Before that last moment.
I look this way and that and I decide to go forward. Curious at what's in the shade of the forest. I want happy frolicking nature like in Bambi. I can handle that. But give me eyes and I will lose myself. It all starts in here. And why be afraid of something that begins in me? I am brutal with myself. The day is hot and it is then I decide to go for a run. I don't have to stay here cooped up in these walls. I can stretch outside and see what it's like to dance on the trail surrounded by birds and trees. The birds that keep going on and on. The sky is so full of birds! Everything is hidden with them. Maybe they are migrating. Maybe I need to.


OTHER ARTICLES YOU MIGHT ENJOY
SNAIL MAIL
NADINE FRIDAY 151 SUMMER STREET #652, MORRISON, CO 80465