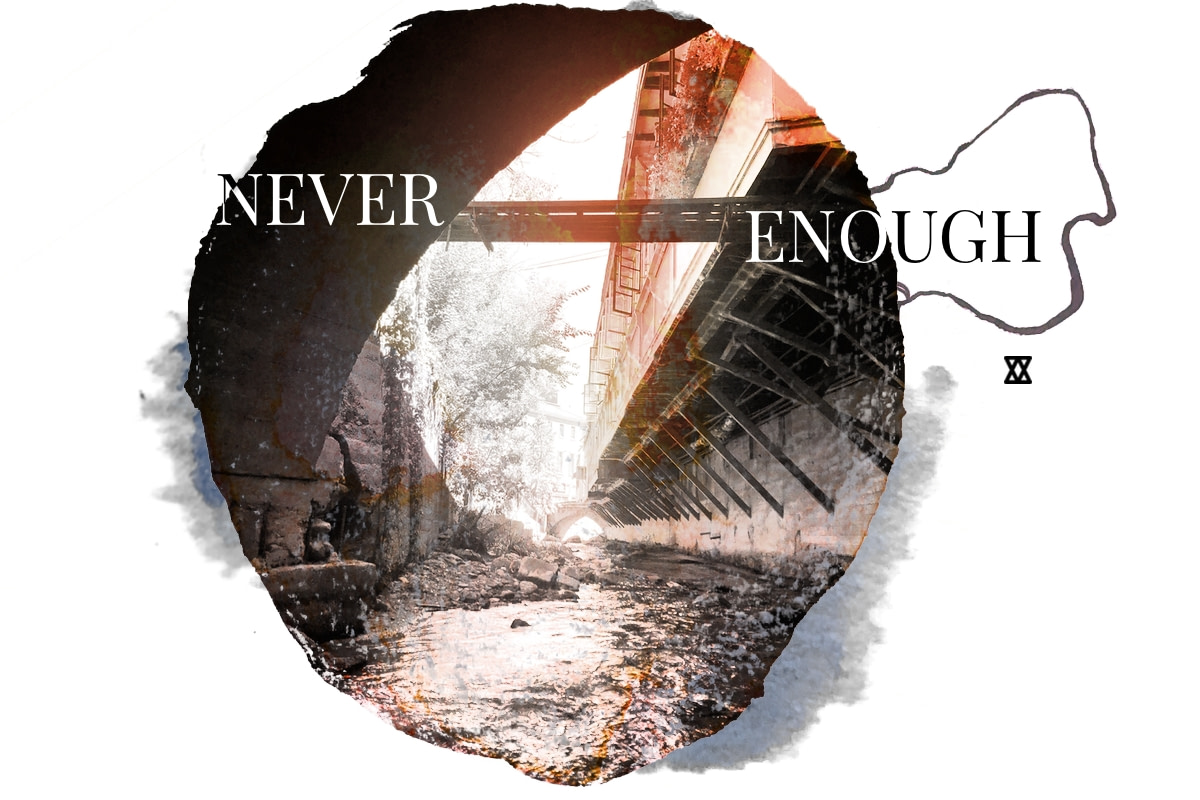 I sometimes have this sinking feeling when I'm busy doing something – anything, it could be jumping on a trampoline, riding a bike, shopping, doing an obstacle course, running through the woods, driving, ice skating, hanging out with friends – it's not enough. Maybe I should be doing something else, something different, something more.
Everything is available. Everyone is smiling, and sometimes my life feels so little and far away. My heart wants to hide from all the cheery exciting adventures that everyone else is having, even though I am having my own. It doesn't matter. A very bad spot when living isn't enough. And enough wouldn't be enough.
I know my brain latches onto things and sometimes it can't let them go. I know that I get excited about a hope and hold onto it like a hot air balloon drifting away. I don't want to let go. I like the idea of things happening. And soon I've held on so long that It's very scary to let go. Down away from my hopes is a long way to fall. So I hold on longer, fighting stronger until it's very clear that the balloon is going and I'm not going with it.
I get that sinking feeling, but drowning in it is giving into it. Letting it become me. Letting the anxieties and desires swallow me up until I'm nothing left but an empty boat rocking in those waves. Yes, sometimes the emotions still win and you just have to ride out the moments looking to get back to yourself. To me this is what owning it is. Being aware of it. Going through the emotions and the fears and even the pleasures that threaten to carry me away. Sticking to myself regardless of the storms that rage inside.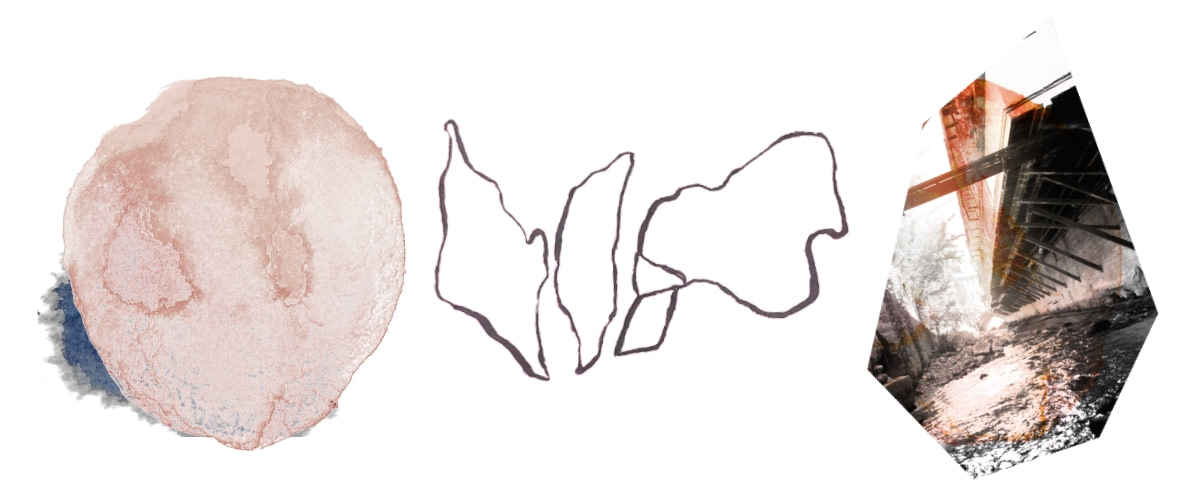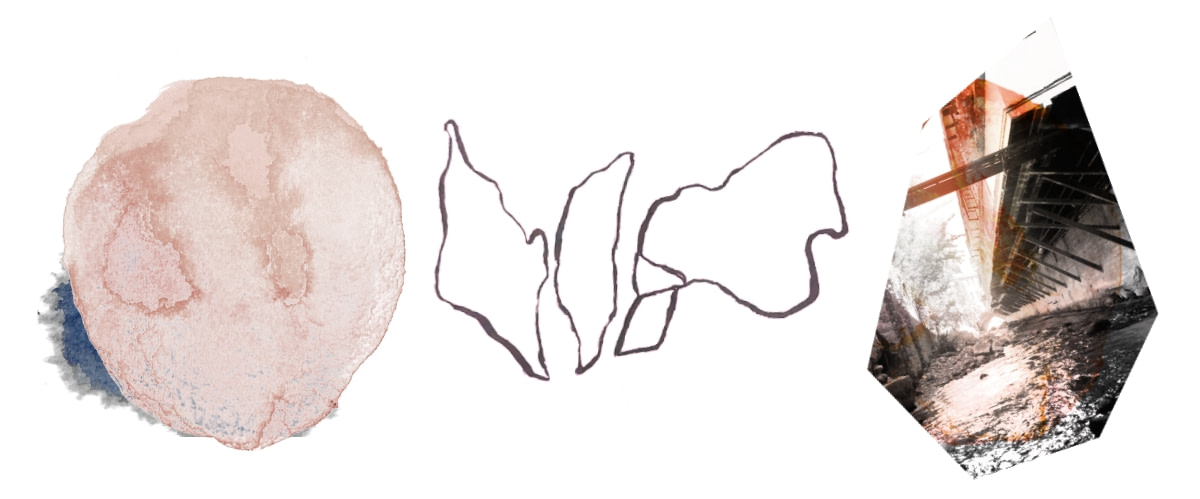 OTHER ARTICLES YOU MIGHT ENJOY
SNAIL MAIL
NADINE FRIDAY 151 SUMMER STREET #652, MORRISON, CO 80465