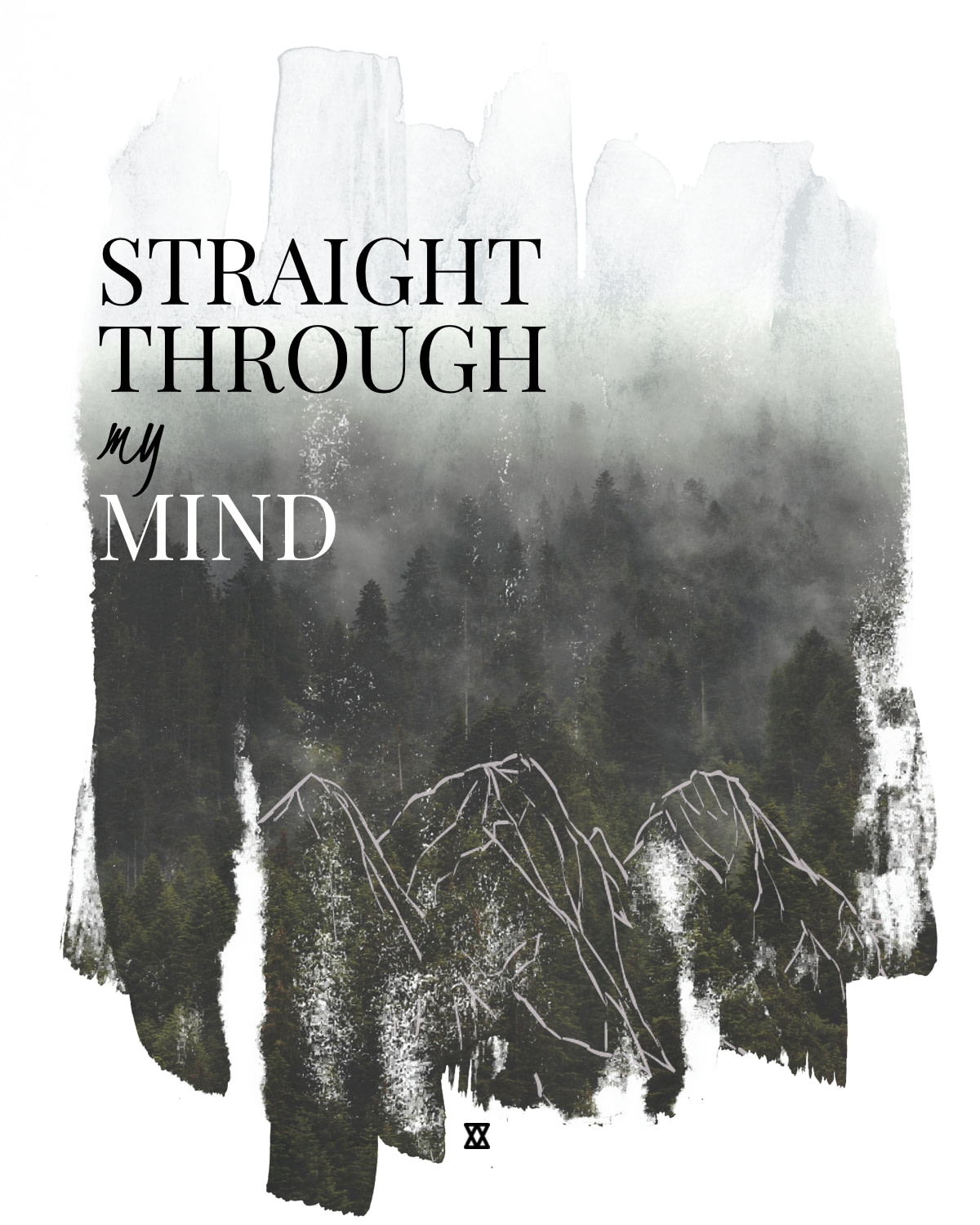 After all this time, I expected myself to be further along. I keep hoping that as I chill out, the tangles in my brain will become untwined, and I can start thinking clearly, living clearly. I find myself still caught up in myself. Wondering if maybe I'm doing this whole thing wrong. How can you do life wrong? (I mean without going out and murdering someone or simply being a terrible person.) I know I'm not a terrible person, but sometimes I wonder if I'm missing the point.
I get excited about life and then I get crushed by it a moment later. I already feel that I've let so much time pass – wasted it on crazy things. Wasted it on being crazy. I still can't figure out what to do with my life so that I don't just end up a sad lump at the end.
My brain is watered down. I talk so fast to keep up with thoughts going through me. I move so fast so I don't miss a second of life. I worry so much because I already know that I am. I want so much because I love life so hard, yet I am still afraid that I'm missing something.
What has this life done to me that I worry constantly about not doing it right? Life is not the enemy, it only throws things at me, something to wrestle with. Something to practice.
I see the snow just sitting there on top of the pine needles and I think of me just sitting here. Maybe life doesn't have to have a point. Maybe it's not a means to an end. Maybe living is enough.
I keep writing as I watch the snow melting knowing that it is leaking in the attic and will drip down our kitchen walls. Keep writing even though I have no idea where to go, what I'm doing. Keep pouring tea into my mouth and words onto the page.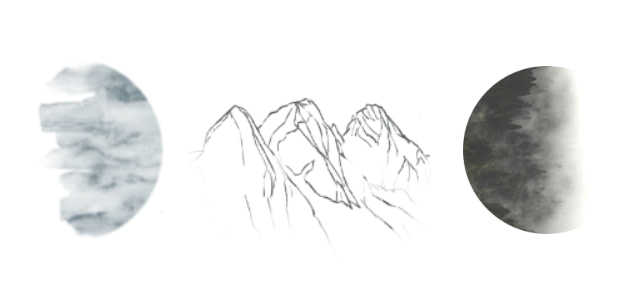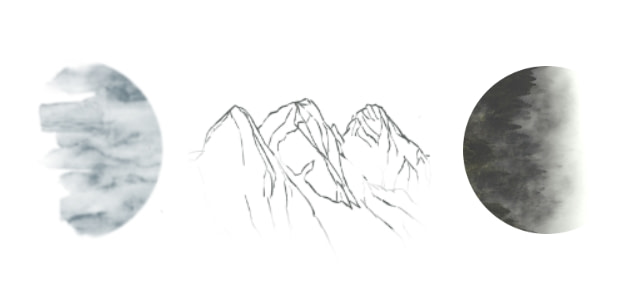 OTHER ARTICLES YOU MIGHT ENJOY
SNAIL MAIL
NADINE FRIDAY 151 SUMMER STREET #652, MORRISON, CO 80465